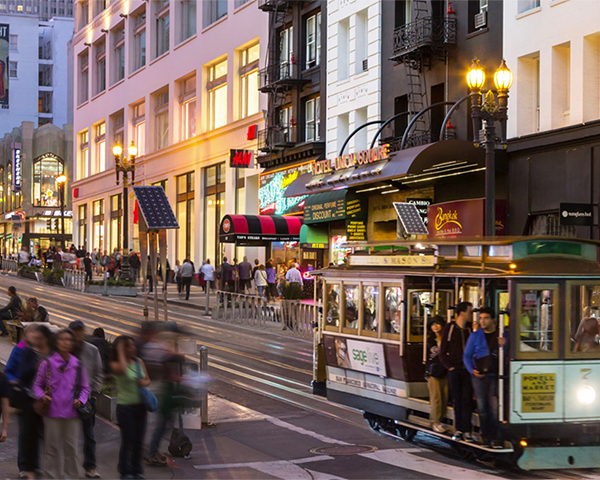 From theater performances and unrivaled shopping to craft cocktails and the best sushi in the city, you don't have to walk more than a few blocks from Beresford Hotel to find incredible San Francisco experiences. Explore our eclectic Sutter Street neighborhood to see what's in store!
BOOK NOW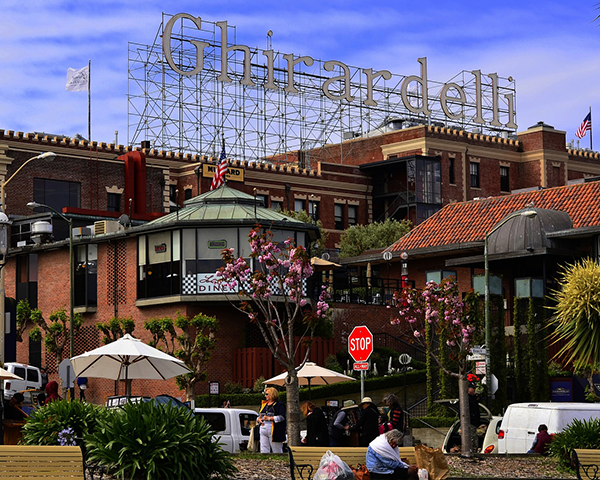 Create your own vacation itinerary with our trip-planning tool. Discover events that coincide with your visit and learn about our favorite things to do in the city. Simply drag and drop events and attractions to build your itinerary and we'll email you a copy. Get started here.
BOOK NOW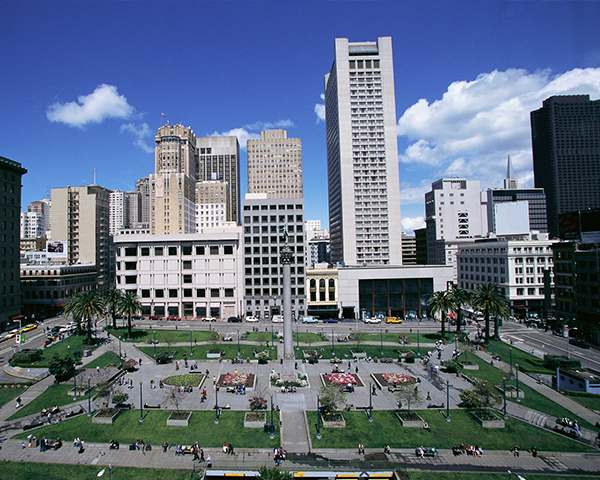 One of the last family-owned and operated boutiques in Union Square - constructed on the rubble of the 1906 earthquake and fire. You will appreciate original fixtures and furnishings that give the feel like stepping a bit back in time—if the Victorian era had complimentary WiFi.
BOOK NOW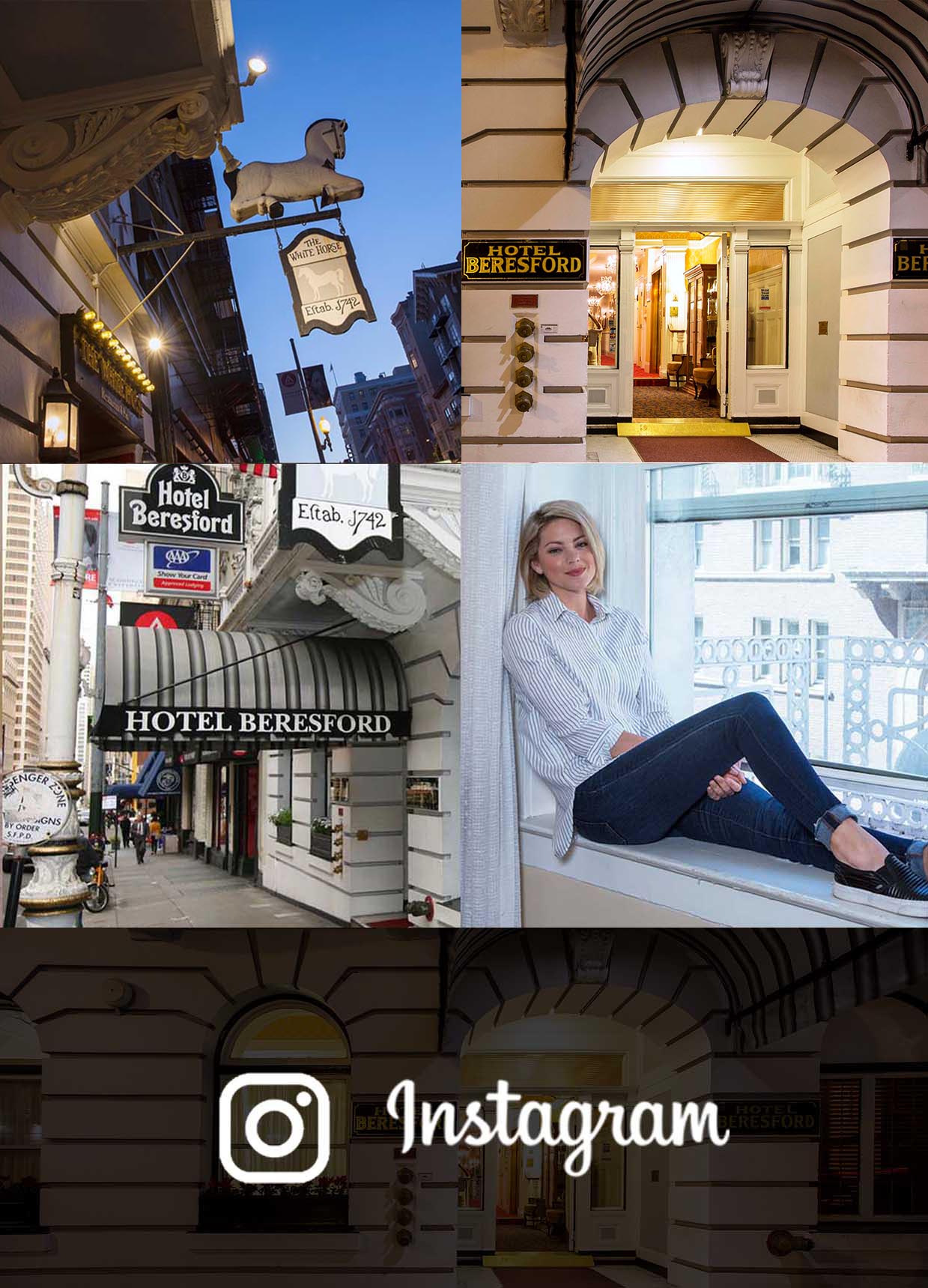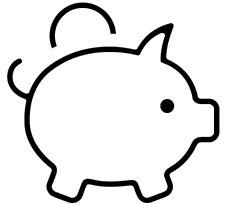 Don't Break the Bank
Beresford refuses to nickel and dime our guests. The Wi-Fi is always free. Our in-room honor bars are stocked with affordable snacks and drinks. And our continental breakfasts between the sister hotels—both complimentary—add a little wiggle room to your vacation budget.
~ COMPLIMENTARY ~

Wifi

Continental Breakfast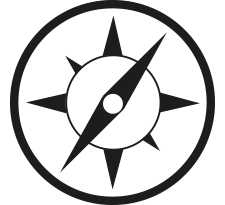 Location Perfection
If you are visiting Bay Area, there are so many things to see and do, it may be hard to know where to start. Here are wealth of resources which will help you find the best the Bay Area has to offer.

Shopping

Dining

Events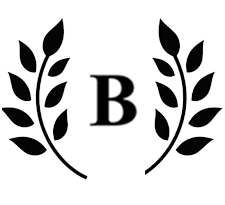 Welcome to Beresford
Our friendly, casual and centrally located Union Square hotel, featuring budget-friendly rates and a continental breakfast at the White Horse Pub right next door.