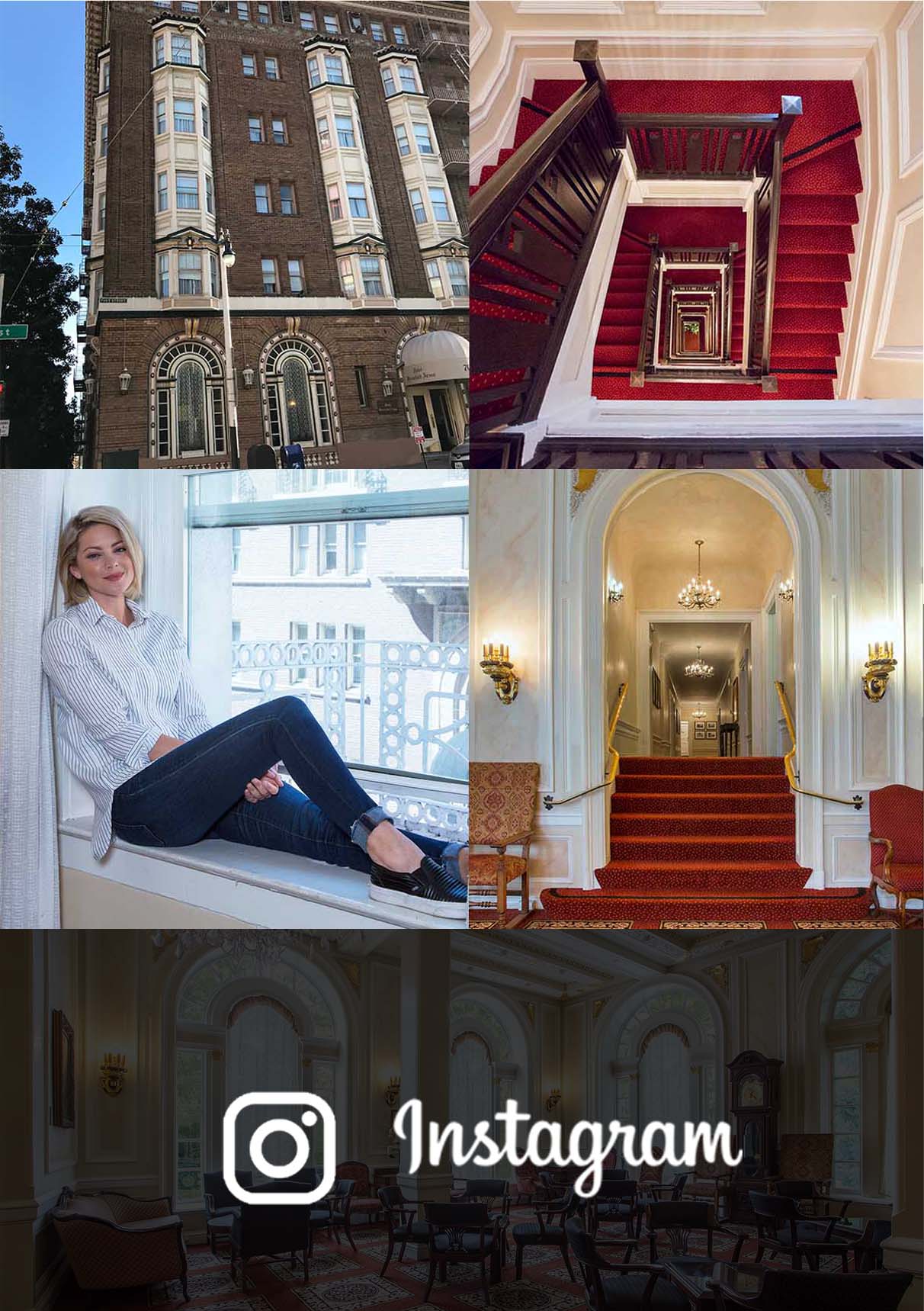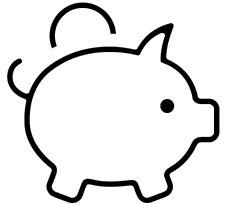 Don't Break the Bank
Only two blocks to Union Square and the Cable Cars running to Telegraph Hill, Fisherman's Wharf and Pier 39. An easy walk to fine shops, theaters, Chinatown, Financial District and more.
COMPLIMENTARY

Wifi

Continental Breakfast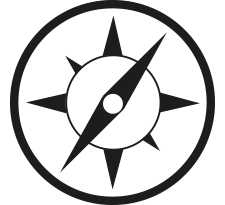 Location Perfection
If you are visiting Bay Area, there are so many things to see and do, it may be hard to know where to start. Here are wealth of resources which will help you find the best the Bay Area has to offer.

Shopping

Dining

Events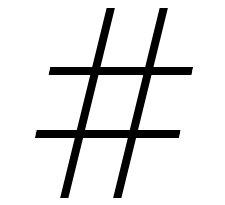 Hashtag Worthy
The hotel is listed on the National Register Of Historic Places as one of the architectually significant structures that comprise San Francisco's Nob Hill Historical District.